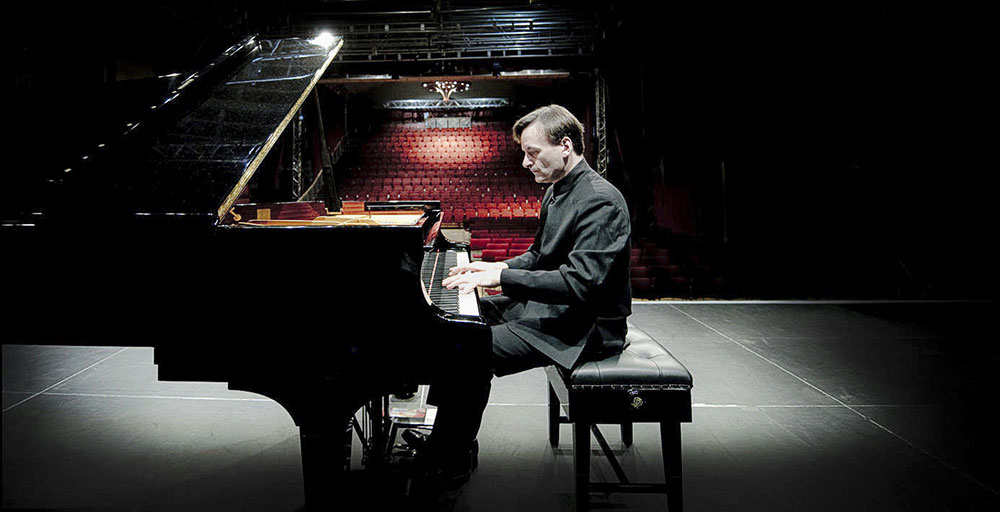 "The idea of working hard as a virtue in itself is a very interesting topic; it's been written about many times. … You need to work with tremendous concentration and absolute devotion and dedication whilst holding in your mind that actually none of this matters very much."
Stephen Hough is one of my absolute favorite pianists. His wide-ranging views of practice in this interview on BBC are priceless.
His opinion on "Tiger Moms" in music is essential listening:
"I've met a number of tigers moms over my years and I must say I don't like what I see. Partly because I think a lot of what goes into the hard work are totally the wrong things. It's often seeing music as a sort of success."
I've always felt likewise; and I think the anticompetitive nature of Suzuki talent education gets to the same point. Playing and understanding music well should be its own goal; not a stepping stone to something else.